We are lucky to have some wonderful customers who do amazing work within the broader community. Today, we wanted to take a minute to introduce you to Orphans Aid International.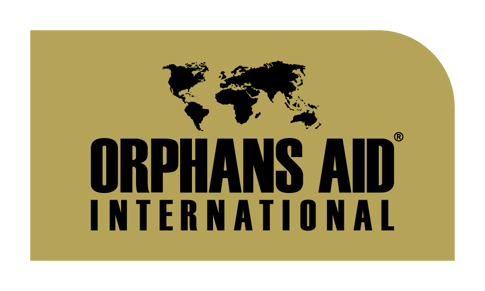 We think that's a pretty great thing that they do and wanted to encourage you to check out their app and support their work. You can download the app by clicking the links below -
Are you a charity?
Do you have a challenge engaging with your community?
Want to learn how EzyStream can help you take your communication story to the next level?
Contact us or sign up your 30 day trial NOW!