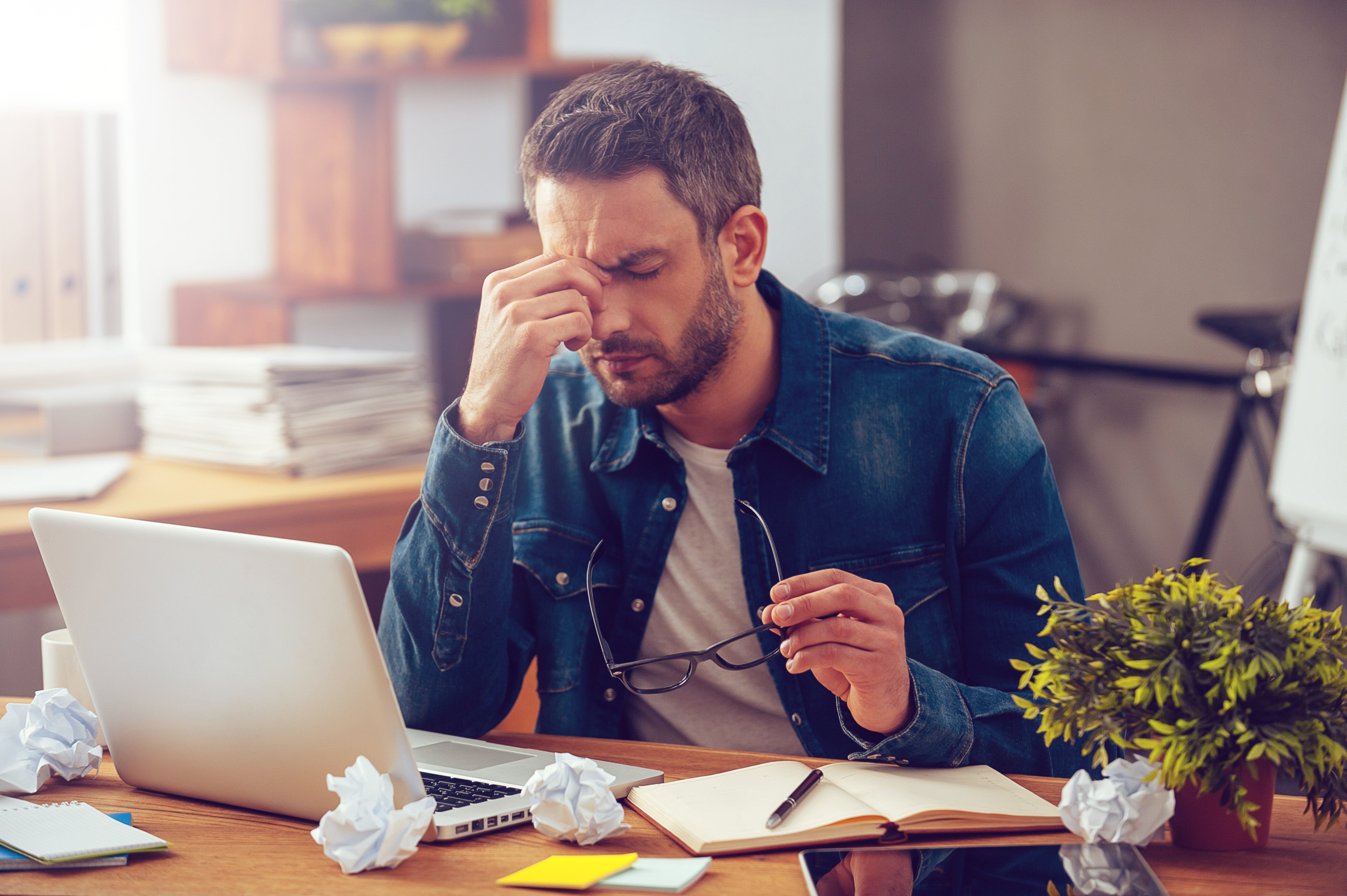 Is connecting with your club community a hassle?
Do you struggle to maintain engagement throughout your
club's season?
Are you frustrated having to manage multiple platforms to
ensure your messages are being heard and the community
informed? Is managing multiple platforms a huge headache?
Do people even read your emails?!

- your club right in your members' pocket!

Whether it is sharing event details, changes, cancellations,
newsletters, club admin updates, video footage from a
recent competition or sending notifications, our mobile app
(iOS and Android) solution brings your people together.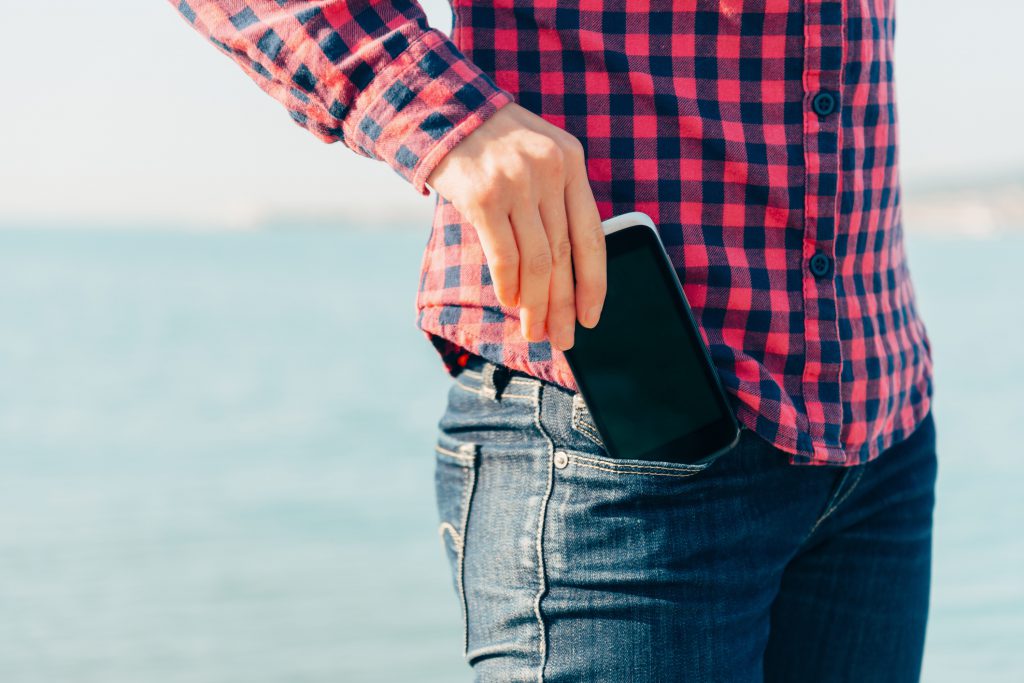 In a world of digital-overload, we provide a one-stop solution that streamlines your admin-function connecting and engaging everyone, young or old, inspiring them to make the most of their club experience.
Get in-touch with us now, to learn how EzyConnect can help your club.