Meet Nick Hitchins. Nick is our fearless leader and EzyStream Managing Director.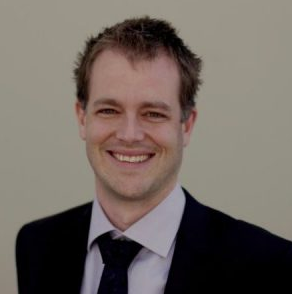 He's an interesting guy…
Many moons ago in days of yore, Nick studied marketing and Japanese at The University of Canterbury. This was followed by a sojourn to Japan where he spent a year living with a family in one of the smallest towns at the bottom of the country and refining that language study, in country.
The better part of the past 15-20 years have seen Nick working in TV & Video production. Whether writing, directing, voice acting or producing, Nick has been involved in every stage of the media production process culminating in the building of GoodTV, a VOD platform to serve family friendly content and provide a mechanism for his company Creation Films Ltd to distribute their content.
GoodTV has ultimately morphed, as is so often the case in startup land, into the EzyStream platform providing a powerful platform to support organisations to Connect, Engage and Inspire their communities.
As Managing Director Nick is steering the ship, ensuring the strategies the company pursues are in line with the Board's plans, developing product direction and supporting our team to help us get the most out of each day. Critically Nick is driving our strategic partnerships with organisations like Infoodle and CSC Buying Group.
Just to finish I thought I would share Nick eating a baby octopus with quail egg inside, because frankly I wouldn't do it. Filmed while touring Japan with his family late 2018… Enjoy, I think Nick did… ¯\_(ツ)_/¯
#wethinkhesnuts #beargryles #nothanks