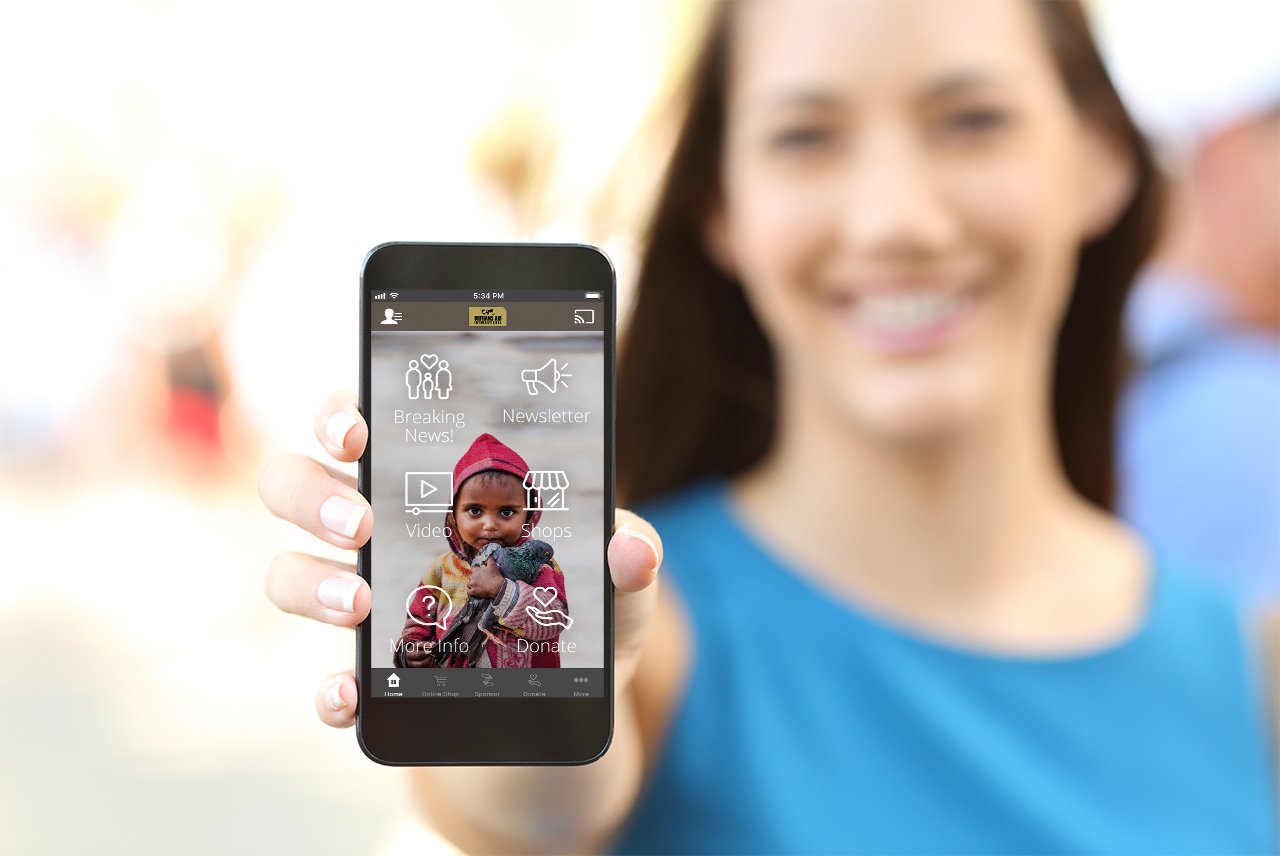 Have you wondered what we are all about, here at EzyStream? Unsure what we mean by Connect, Engage & Inspire? Want a better understanding of our products, how we help community groups and the problems we are passionate to solve?
In a nutshell, we build a platform that allows a community to connect and be inspired.
We do this in a number of ways. Be it by providing a Church with a place to share what's going on and their message via EzyChurch; Giving a voice to Charities, Community Groups and Sports Clubs, with EzyConnect; Or through providing organisations a Video on Demand app and website to share and distribute their media content on EzyStream.
Our mission is to help organisations, like yours, connect to and engage with their communities. Putting your organisation 'in their pocket', our platform ultimately provides the opportunity for you to truely inspire your members to join together and engage in what you are doing.
While we have a couple of different brands that address specific markets, as mentioned above, our mission is one and the same.
We love that people join together connecting over shared passions. We understand and have experienced the struggles organisations, big and small, have keeping everyone engaged in what is happening. We know the challenges of managing multiple channels of communication.
Our aim is to help foster community. Our solutions simplify the work involved in keeping everyone abreast of what's happening while reduce communication cost and providing unique ways to engage with members.
We provide the ability to trial our platform, free, for 30 days. We have competitive corporate pricing and discounted pricing for not-for-profits (because we love what you do and want to support your ongoing contribution to the community.) And we have free regular training webinars so we can help ensure you get the most out of your investment.
Want to find out more? Want to see for yourself and have a go? Connect with us now, let's inspire your people to be more engaged.
Our EzyChurch, EzyConnect and EzyStream products offer the following shared benefits:
Upcoming events (Links to Google Calendar)
Donations / Payments Platform
Social media feed
Media player (audio and/or video)
Customised graphics
PDF viewer (great for notices/newsletter)
Web connect (link to important web pages)
Web Content Embed (embed webpages seamlessly)
Blog Embed (embed your blog seamlessly)
Form Embed (embed web forms seamlessly)
Push notifications (no more paying for SMS updates or frustrations over unread email)
Live Streaming from YouTube
Plus, insert all your media into your own website with a small piece of code (uses an iframe)
Container App feature supporting a parent/child organisation structure in your app (great for Associations with child clubs)
Our EzyChurch product includes some additional benefits to Church ministries including:
Bible Reader
Access to our extensive Resonate Resource Library
Service Location and Times
Infoodle integration
Our EzyStream VOD Product includes:
Hidden Media (use a voucher code to redeem access)
Custom Carousels
Media Sales