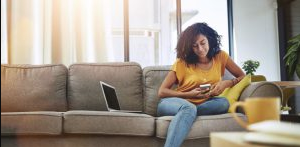 A question we hear from time to time is "What is the benefit of an app when we have a website?" This is actually a great question.
It is true that a website can provide much of the same functionality as an app to a community of users. So it is fair to wonder what duplication is happening and whether your administration overhead will increase.
Whether providing access to general information, details on upcoming events, ways to engage with your organisation & contact information or access to media, a website is a central hub that in many ways acts as an organisation's online brochure to the world.
It provides a, usually, up-to-date view of what is happening within the organisation.
There is an administrative overhead to maintaining a website and this often results in a very static site or out of date experience for the site visitor. This is not helpful for anyone.
Of course by doing simple things like embedding a google calendar for sharing events or plugging in a Vimeo or YouTube feed admin can be reduced and updating the site becomes more manageable.
So where does an app differ?
An app allows the normal sharing that a website does; media (event video, presentations, sermons), event details and newsletters, however it is available in a more direct way. Rather than having to open a browser and search out the site, an installed app is always easily available to your community member – right in their pocket!
So it provides ease to your community members and truely allows you to engage and connect with your community.
The Plug: With our platfrom (EzyStream, EzyConnect & EzyChurch) we aim to save time on that administration by allowing our customers to leverage the same existing Google Calendar to populate their events. Further our media platform takes away all the hassle of hosting and sharing your audio or video. We become the centralised host and allow you to plug our media player into your website for free. We can also publish audio to the app and out to your iTunes podcast.
Save time and save money by reducing duplication, costly additional redundant services and multiple administration portal requirements.
It's all about Immediacy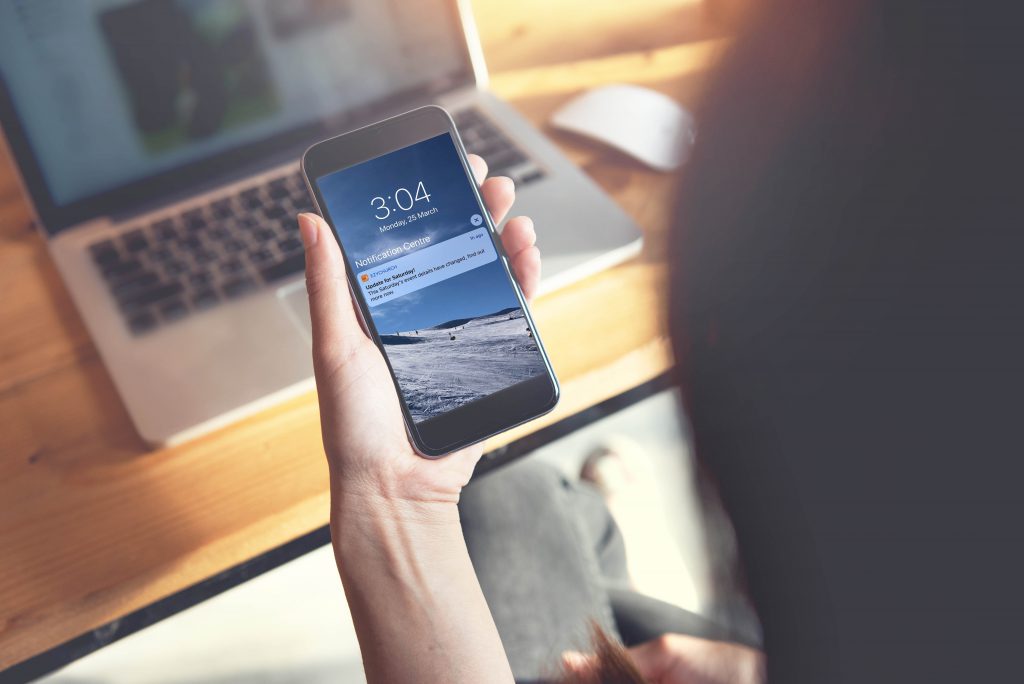 One of the biggest challenges often faced by clubs, community groups and churches is how can they communicate quickly and easily. A website is passive in that sense, it is relying on people coming to it. With an app you can engage and this is where it gets really powerful!
Send a notification about an event change and link the mobile app user through to that changed event detail.
Send a notification about a new piece of audio or video media or newsletter driving users to engage with the media.
Giving notifications can prompt a user with a call to action to give to the visiting minister or missionary pledge drive.
The Plug: With our EzyStream Giving feature our customers even have the ability to overlay a 'donate' call to actions over video media in the app – notification to drive viewership of the clip, call to action to push the user to the donation page. Providing charities and churches a way to share a story and elicit support without costly and time consuming mail or phone based process.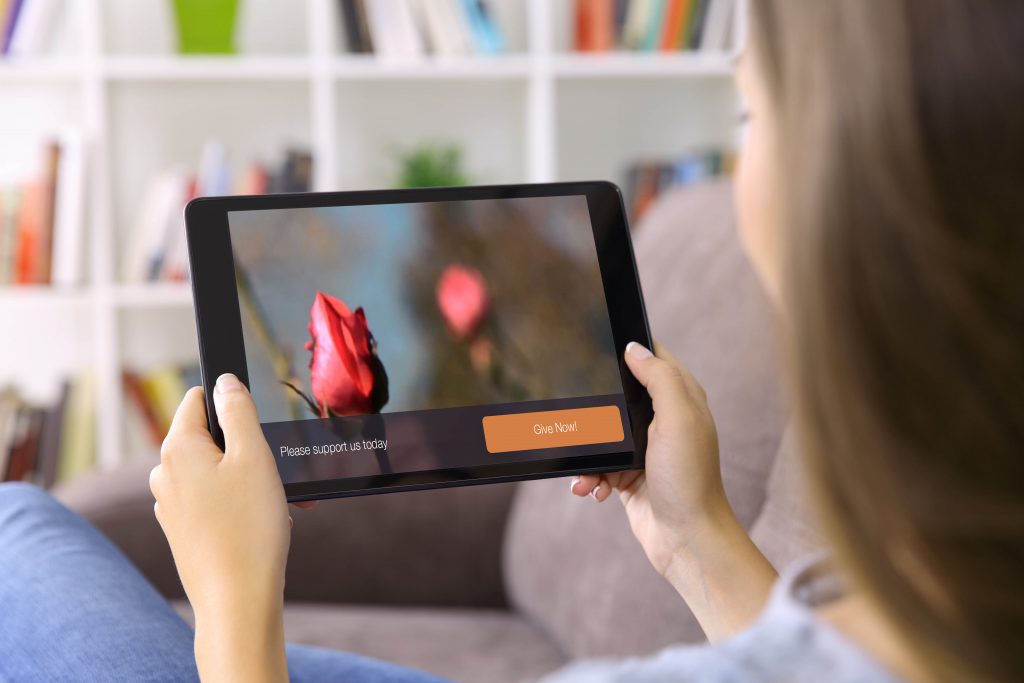 As we see it, a website is a great way to advertise your organisation. It gives people looking to find out more, a place to go, but it isn't a platform that can easily engage with your community.
While it is true that recent browsers do provide notification functionality, that doesn't translate to a platform allowing active engagement in someone's pocket.
An app provides an organisation the ability to, in real time, actively communicate important updates and changes and share new resources. It reduces cost (when compared to SMS messaging solutions for important updates) and comes with higher activity rates (over email click through rates).
Isn't it time you started to Connect, Engage and Inspire your community too?
Want to learn more about EzyChurch or EzyConnect for your, club, community group, church or business? Get in touch with us now, we would love to hear from you!
We love charities!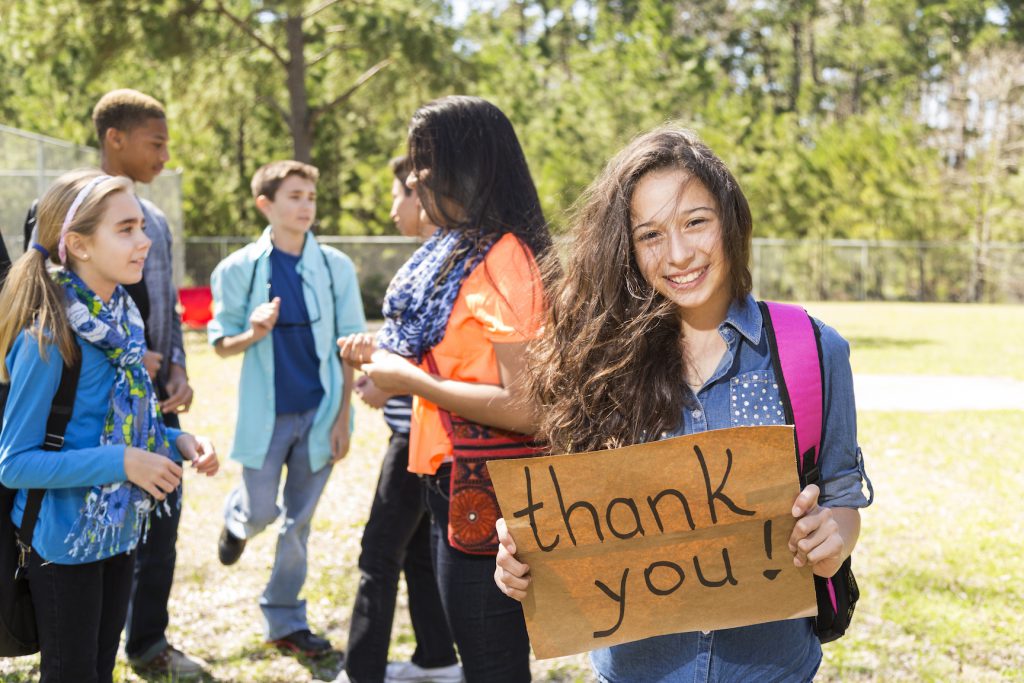 Here at EzyStream we recognise the huge contribution not- for-profit clubs and charities make to our communities. That is why we offer discounted pricing to all our registered Not-For-Profit customers!
Get the solution you have been looking for, with no
compromises, at a price you can afford!