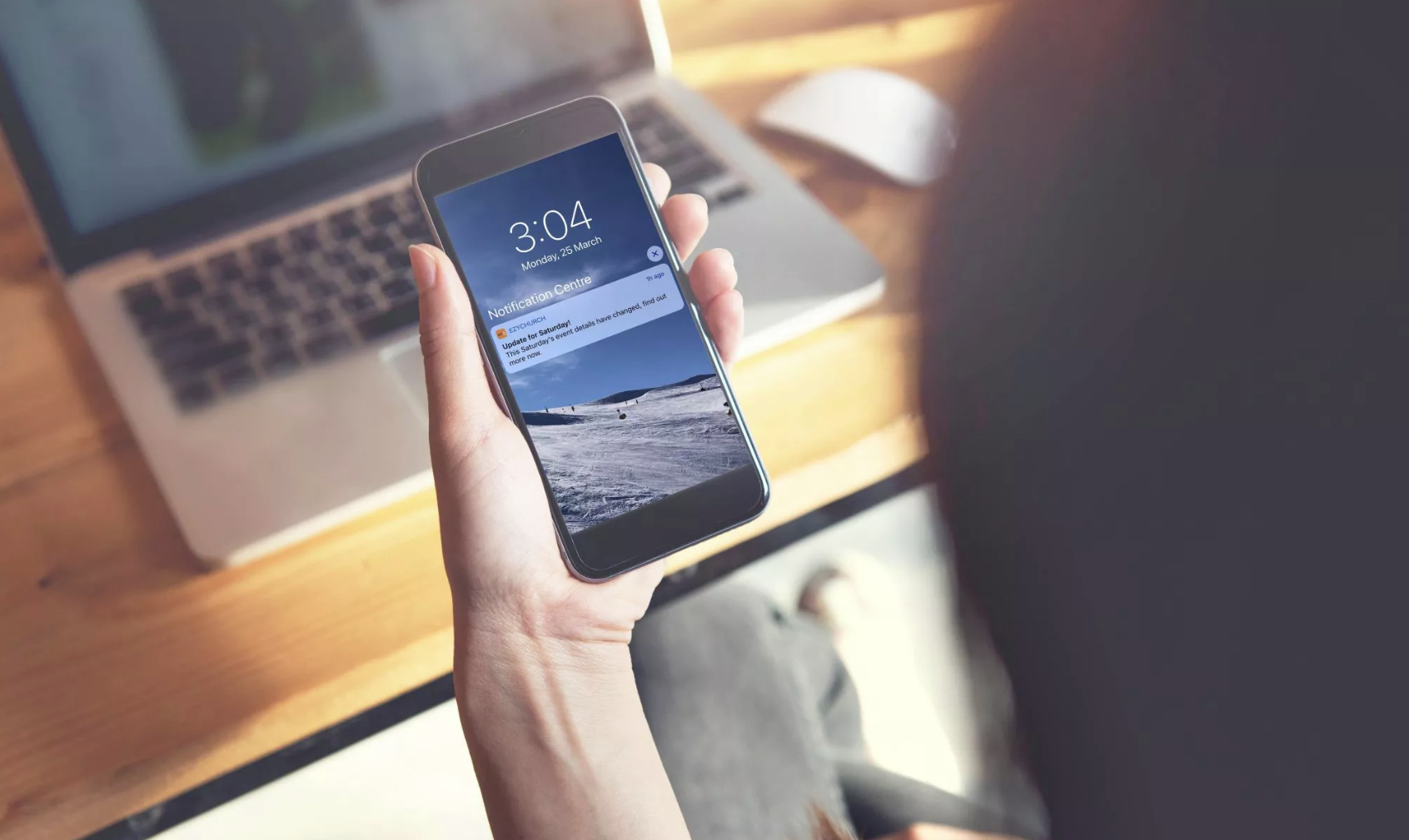 At EzyStream our vision is to help organisations connect, engage and inspire their communities. This vision is what motivates us each day, to help people stay connected with, and informed by, the clubs, churches, community groups, organisations or businesses that they care about.
Many organisations have a variety of digital communication channels in play: emailing newsletters, facebook groups, website, sending SMS messages and shared calendars. The EzyStream platform, through the EzyConnect and EzyChurch Apps, allow an organisation to connect the dots, weaving the threads of their digital communications strategy together, creating a single digital entry point for their brand.
But having an App is only half the story. Where things get really interesting is the power that notifications bring to an organisation to keep engagement alive.
So what are the benefits of notifications?
Well, for a start they are free.
Many organisations rely on mobile SMS messages to send urgent and important updates to their members and community. But in a survey of several bulk Australian SMS providers' pricing averaged around $0.15 cents per SMS and some providers had minimum monthly spends for organisations who were doing low volumes.
While an SMS, provided the contact number is correct, provides a level of delivery guarantee it is a very static communication. There is no relationship or link to events, documents or media on the device unless a url is included which is a little clunky. By all accounts, a broken customer experience.
Further the message delivery is limited to the one device using the registered sim card associated with the number. So your reach relies on the right person's number being registered with one's organisation and that specific phone being readily available.
So what is a comparable communication approach? Email.
In a digital sense, email does provide a communication platform which is more generic and broadly available. You can have your email account on multiple devices and an organisation can have more than one email contact registered for their community members.
However emails do tend to sit languishing unread in inboxes. Or even worse, marked as read and lost in the noise of daily comms. On a Personal level, I have over 17,000 emails in my personal inbox with over 30 unread some a couple of months old.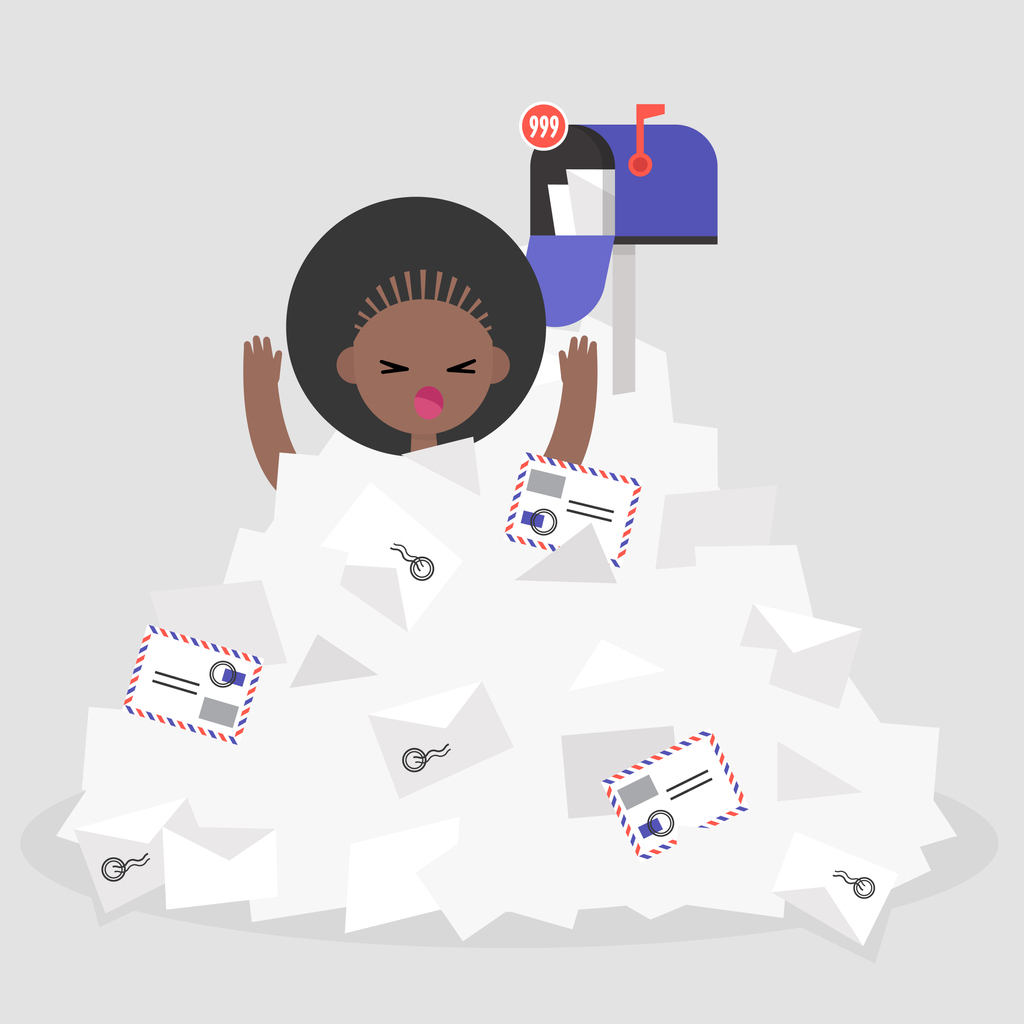 Emails tend to be sent with a lot of information, like a newsletter, so require greater attention and focus from the reader. And again like SMS, an email will link out to other Apps, websites and calendars. It is a broken user experience.
An organisation, sending email via an email campaign platform, may also have associated send costs depending on the platform, complexity of the message and number of subscribers / emails sent per month.
So what are the stats on email?
Constant Contact recently released a report on their open and pick through rates by industry as at December 2018. The Data was gathered from 200 million emails.
The average open rate was 16% with click through of 7%.
Church and Not for Profits have a higher rate of engagement at 26% and 20% respectively.
Fitness clubs were lower than the average at 14%.
Mailchimp also scanned hundreds of millions of emails sent from their platform and saw:
Average email open rates of around 20% (up 4% on Constant Contact)
but much lower click through rates with an average of only 2.5%!
Mailchimp also reported similar open rates as Constant Contact by industry segment with:
Religious groups at 25% and Not for Profits slightly higher at 24%
And better results for sporting groups at 23.7%.
We all already know that email doesn't really work. But seeing these statistics it really sinks in...
So what makes notifications better?
For a start, a notification sent by Ezystream via EzyConnect or EzyChurch are free.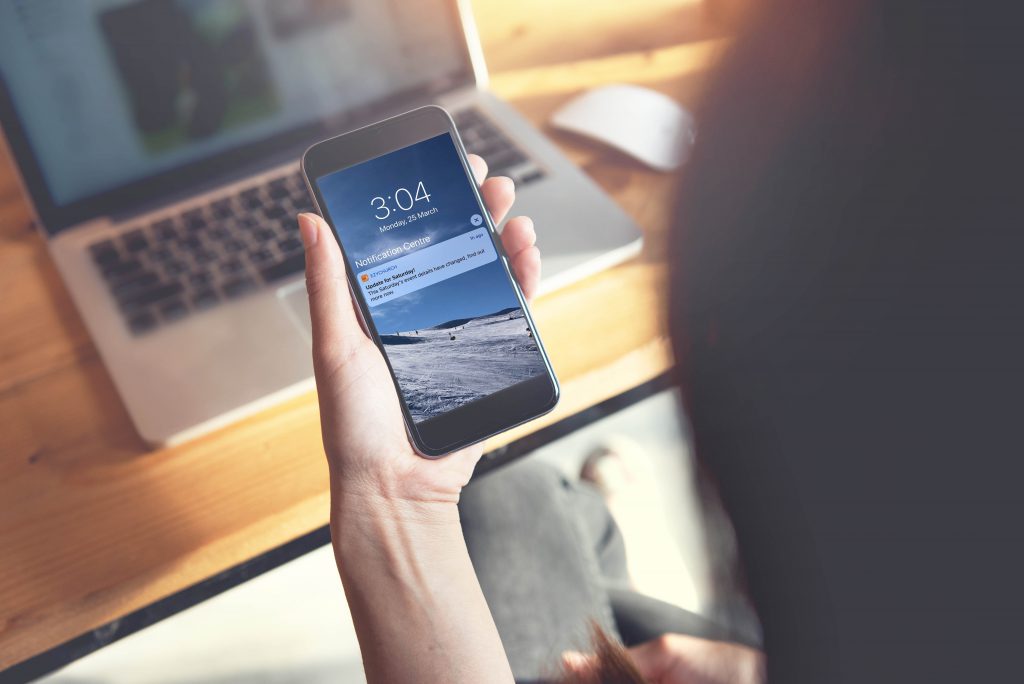 A notification is also related to an App and often to functions within that App. So in the case of EzyStream Apps, this means the notification can relate to an event's details, piece of media or pdf as well as being generic to the App more generally.
This is a differentiator - click through to content is more likely than just a plan text message, making a push notifications a wholly richer experience.
Linking back to content in the App drives traffic and maintains engagement, critical for any organisation!
Further, notifications can be classified by topics. This allows a user to opt into the topic groups that are of interest or most relevant to them.
There are a couple of disadvantages, of course. No technology is without its limits:
Unlike the delivery of an SMS or email, the person you are wanting to be able to communicate with does need to have the App downloaded.
However, this can of course be overcome through a variety of ways including app promotion on your website, at events, ironically, in email newsletters and so forth.
When a new App is launched for the first time on Apples iOS platform, the App user will be prompted to 'opt in' to notifications. The App user can of course choose to opt out and there is no fool-proof way to know how many of your App users have opted in, aside from analysing delivery reports.
However, by providing the right messaging at time of App download, and having relevant and useful notifications, it is more than possible for an organisation to provide tangible benefits by having notifications engaged, for the app user.
Further, while the notification Opt-In feature on iOS may seem like a detractor, it is in fact no different to other channel. Keep in mind, that a marketing email or SMS are both legally required to provide opt-out options to the recipients. So no matter the channel, a user always has a choice about engagement.
How do notifications compare?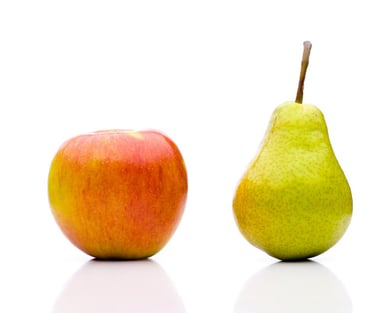 Accengage build a push notification platform. Last year they released a benchmark report "...based on over 50 billion Push Notifications sent to 900 million mobile users worldwide…"The report had a couple of key findings which are of interest -
Globally, 43.9% of the iOS users of a Mobile App opt-in to Push Notifications, versus 91.1% on Android. This is mainly due to the fact that on iOS, users must manually accept to opt in to Push Notifications (active consent), while on Android, it is the other way around.
In Oceania the average opt-in rate was 66%.
The average click rate of Push Notifications is of 7.8% (4.9% on iOS, 10.7% on Android). As seen every year since 2016, iOS click rates are going up (+0.4 percentage point increase compared to 2017) while Android click rates are going down (-1.5 percentage point decrease compared to 2017).
Click rates are the highest on Tuesdays with an average of 8.4%.
21.9% average click rate for In-App Messages (messages displayed within the application while in use). THE PLUG - We do this!
We like to think of opt-in as comparable to email open rates. You have to open an email to read it, and you need to be opted-in to see a notification. So in this case opt-in performs better than email open by a factor of 2-3x depending on the mobile platform (iOS or Android).
While click through rates were comparable to Constant Contact's average email result of 7%, they are significantly better than Mailchimp's result of only 2.5% (and as demonstrated MUCH better when delivered in-app)
There are a couple of things to consider when thinking about click through for push notifications.
Firstly, while click through is 7%, it is 7% of a greater user base as more people are seeing the message compared to email (40-60% opt-in vs 15-25% email open). For example, and working with averages, from a population of 100 people:
For Email - 20 will open the email and of those only 1.4 will click through
For notifications - 66 will read the notification and of those 4.6 will click through. 3 times as many clicks than email.
Secondly, and this is a critical point, a notification often says everything it needs to say, much like an SMS would and as such click through is not necessary.
So what's it all mean?
Notifications are free, flexible and scalable. They allow an organisation to target audiences through topic groups and provide relevant contextual information when it is needed to your member and community base.
Better yet, push notifications have higher engagement rates and are relevant, thus driving your ability to connect with and inspire your community and members.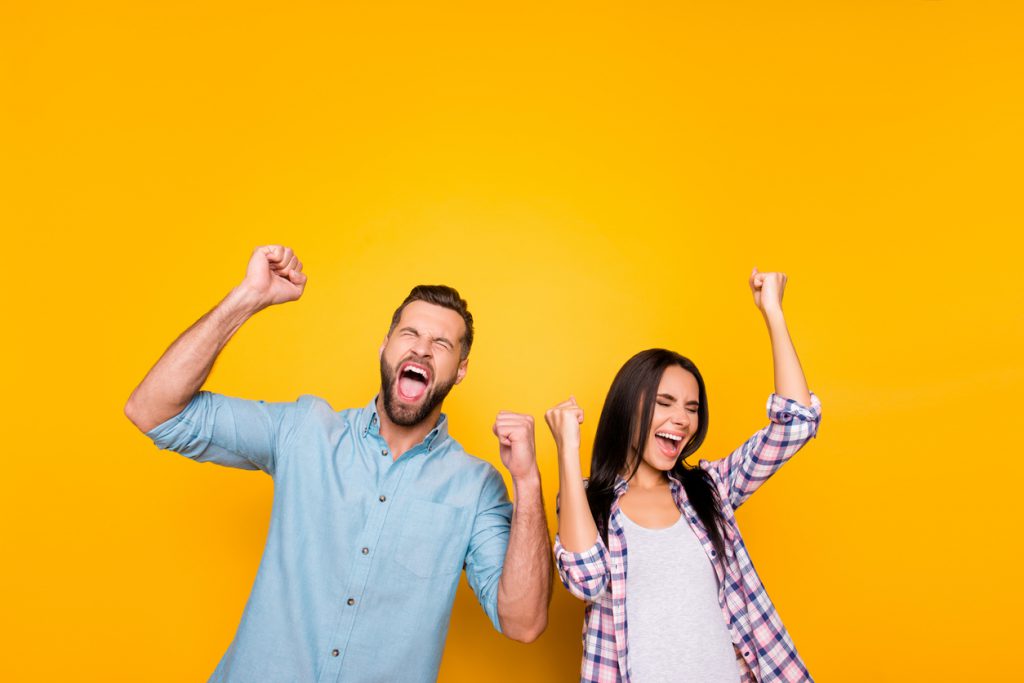 ---
We would love to hear from YOU, about your success stories using notifications. Let us know where notifications have helped you connect, engage and inspire your members, community or congregation! email tellus@ezystream.com with your stories.